Description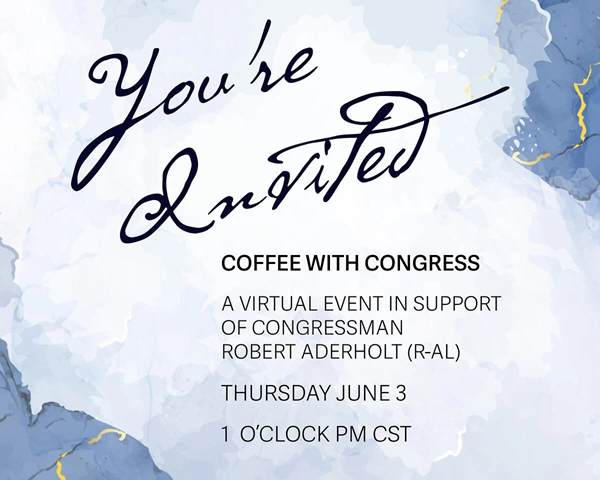 Letter to the Alabama Congressional District 4 constituents
Many of you know me but for some that do not I am Henry Mullinax, a fellow used car dealer who has been in business in Alabama for 45 years. I have served on the Alabama Independent Automobile Dealers Association Board of Directors since 1983. I have served on the National Independent Automobile Dealers Association Boards for over a decade. There are two important functions for a dealer's association; Number 1 is education in all phases of the Independent Dealers business, Number 2 is advocacy for all dealers, not just member dealers, this is the most important in my opinion. We can be strangled by regulation or legislatively put in the unemployment line. Advocacy has been a passion of my service to the dealer association. It is that passion that I write to you today.
I have been on the legislative committee of NIADA since the inception, I was the first person to become Chairman of this committee and served in that capacity for several years. We keep abreast of the legislation that is a threat to our industry, overreach regulations are also on our radar. We monitor every state legislative body, but our focus is on Washington, DC. In Congress today, we have several bills concerning collections, lending restrictions, recall legislation, tax increases and capital gains that is, as we speak, rising again to the top of the list of concerns for our industry. It is our speculation they intend to piggyback these bills on some major bills such as infrastructure or highway bill and would pass, like a thief in the night, without help from our friends in Congress. I assure you we need our friends today more than ever.
Congressman Robert Aderholt (R) Alabama 4th District has been a long-time friend of the Independent Auto Dealers of Alabama. But even friends require communication when they are fighting a tough fight. Each needs to know the others plan of attack and the conditions of the fight. They need to know they support each other. As a member in good standing with AIADA and NIADA, I am asking you to attend a Coffee with Congressman Aderholt on the 3rd of June 2021. It is of no cost to you and only a few minutes of your time to help protect the industry we all love, the used car industry. Won't you join in helping relate to Congressman Aderholt our concerns and fears of the current administration? You have an opportunity to have a seat at the table, don't sit around and be the meat on the table.
Henry Mullinax
Chairman of the Board
NIADA
Please join us for this virtual event with our good friend, Congressman Robert Aderholt, Representing the 4th District. Congressman Aderholt is a strong advocate for the independent automobile industry. This is a great opportunity for you to engage with a policymaker on issues of concern. This hour-long event will consist of a Q&A and the Congressman discussing the current landscape in DC. This is your time to be heard.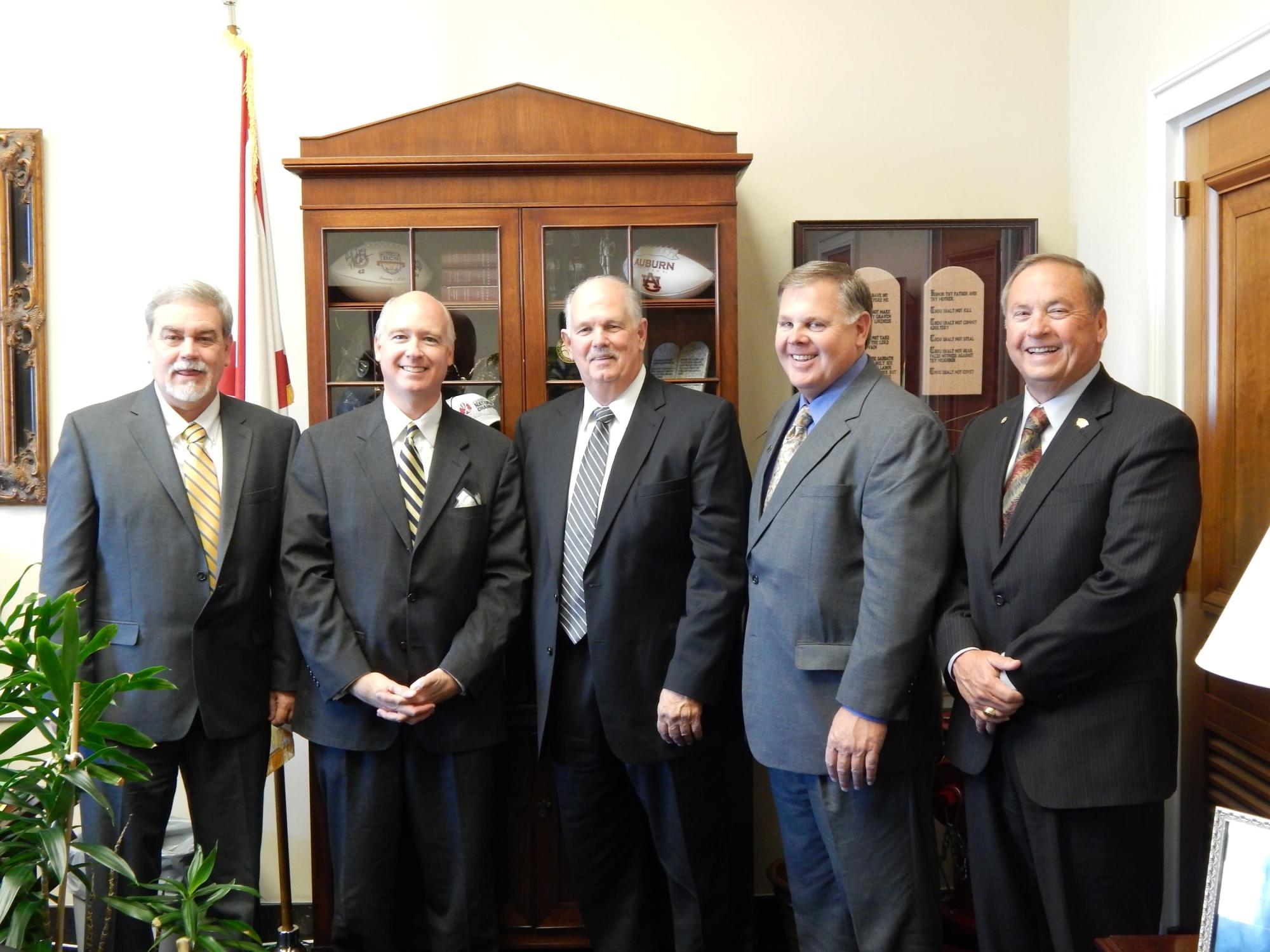 Limited availability. For more info contact Brett Scott: brett@niada.com or (817)837-0636