Independent Payment.com
About
We offer a full range of Merchant Processing solutions for every business. Card Not Present, or eCommerce solutions, allow you to process credits cards on a website. They require Payment Gateways to process the transactions. Card Present, or POS terminals, allow a business to process credit cards in person. Mobile Processing allows in person customers to purchase goods or services, or make payments using a mobile device for the transaction. All of these solutions can be used in a wide variety of business applications for accepting electronic payments.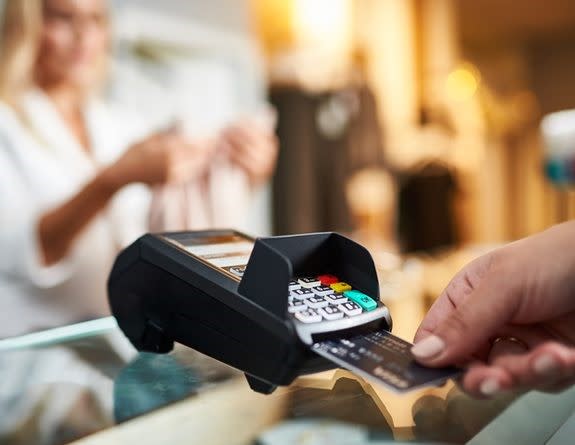 Independent Payment.com is a proud AIADA Preferred Benefits Provider
Giving Back Supporting AIADA for growth, education and betterment of the Independent Automotive Industry!