DealerCor
About
How does the dealerCor Program work?
Click Here To see how DealerCor Works to Make you Money While Saving Your Customers Money On Their Vehicle Insurance
Personal Lines Insurance
We offer a full-service Insurance Marketplace for your customers to easily purchase insurance!
No Insurance
DWI
Financial Hardship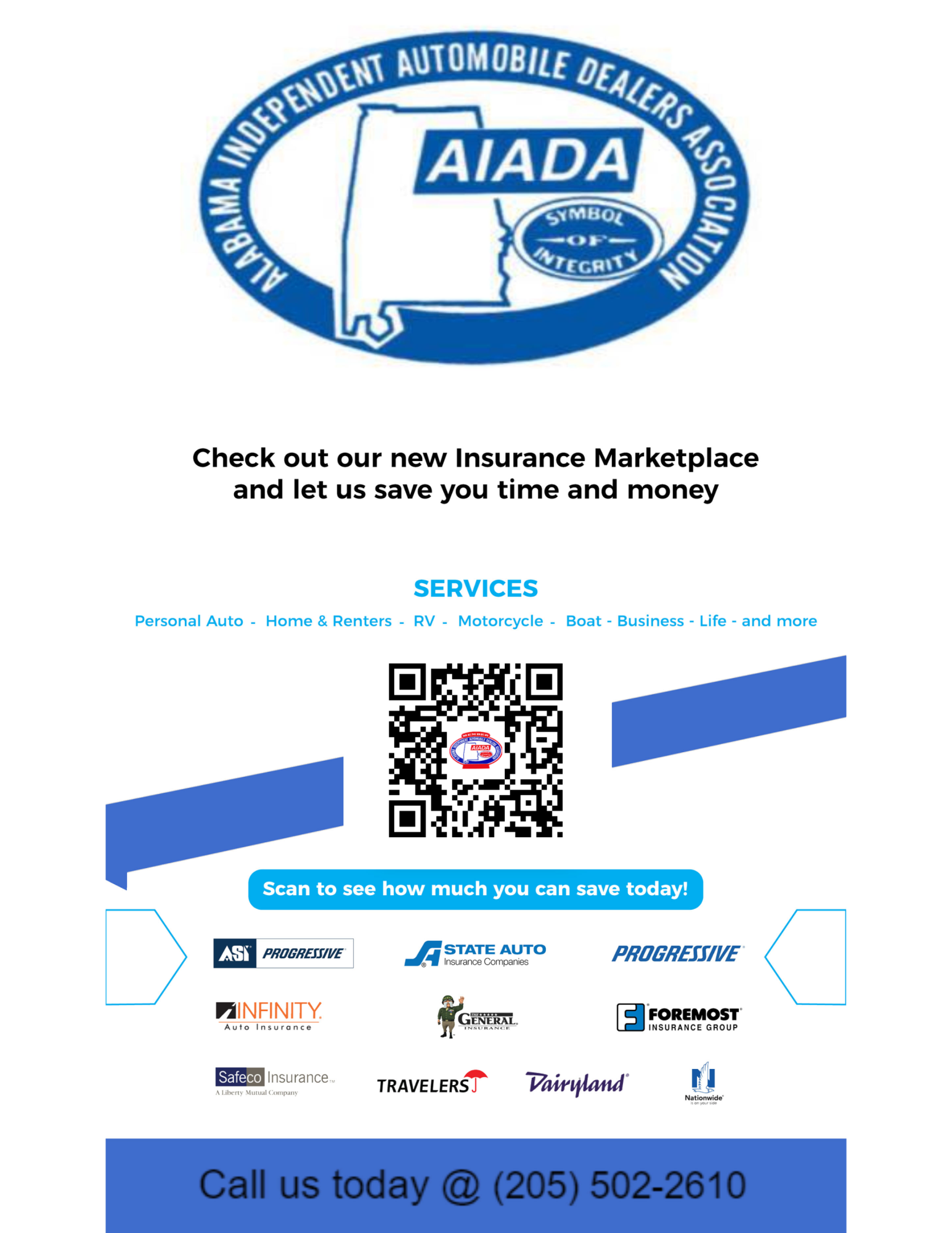 Bundle! Yes, we do!
We also offer

Homeowner and Renters

Motorcycle
RV
Business
and much more!
Commercial Insurance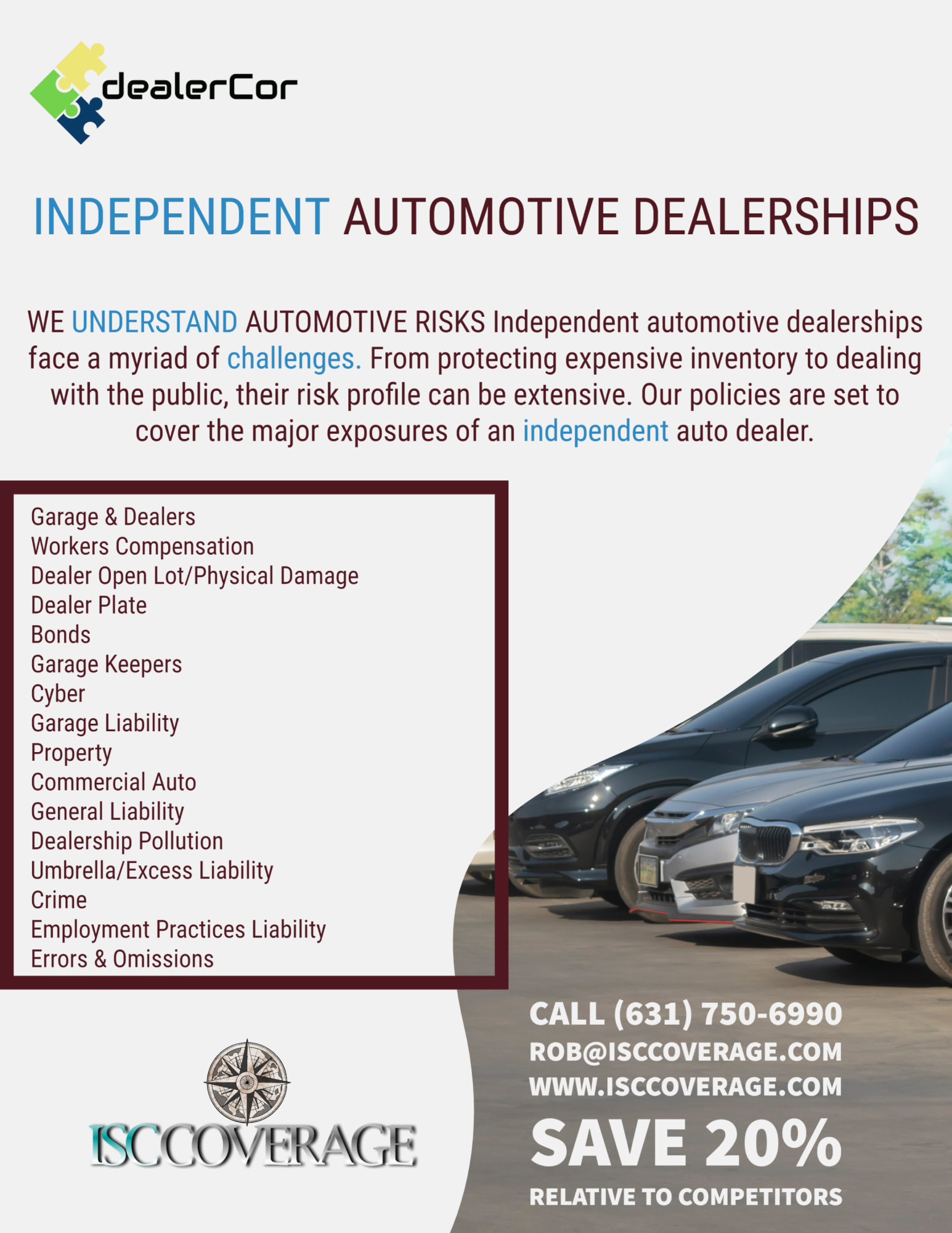 Click here to schedule a call today!
Need a Bond? We have you covered in minutes!
https://isccoverage.propeller.insure/axelerator-public/